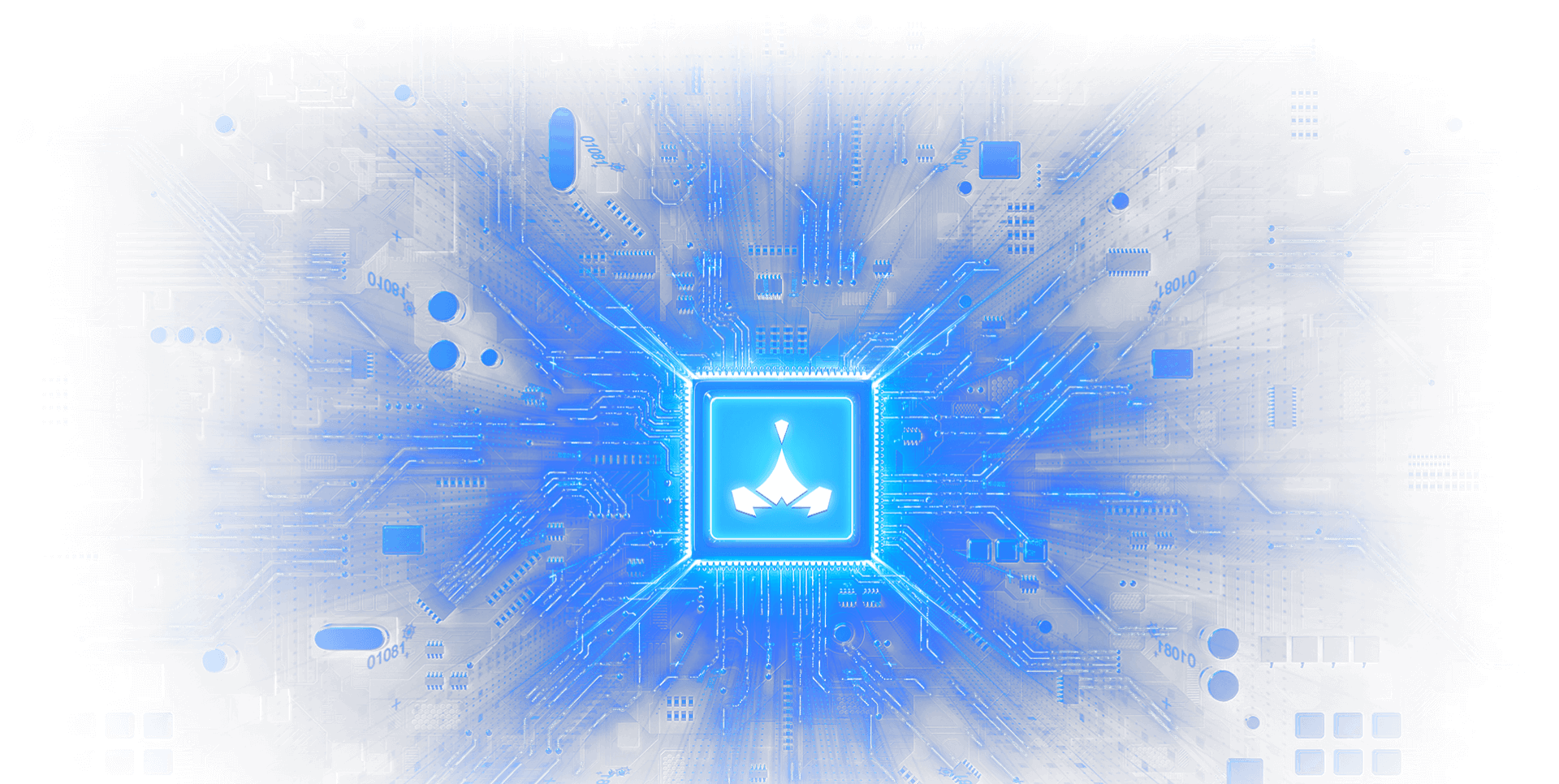 Rank Better
with Ranking.AI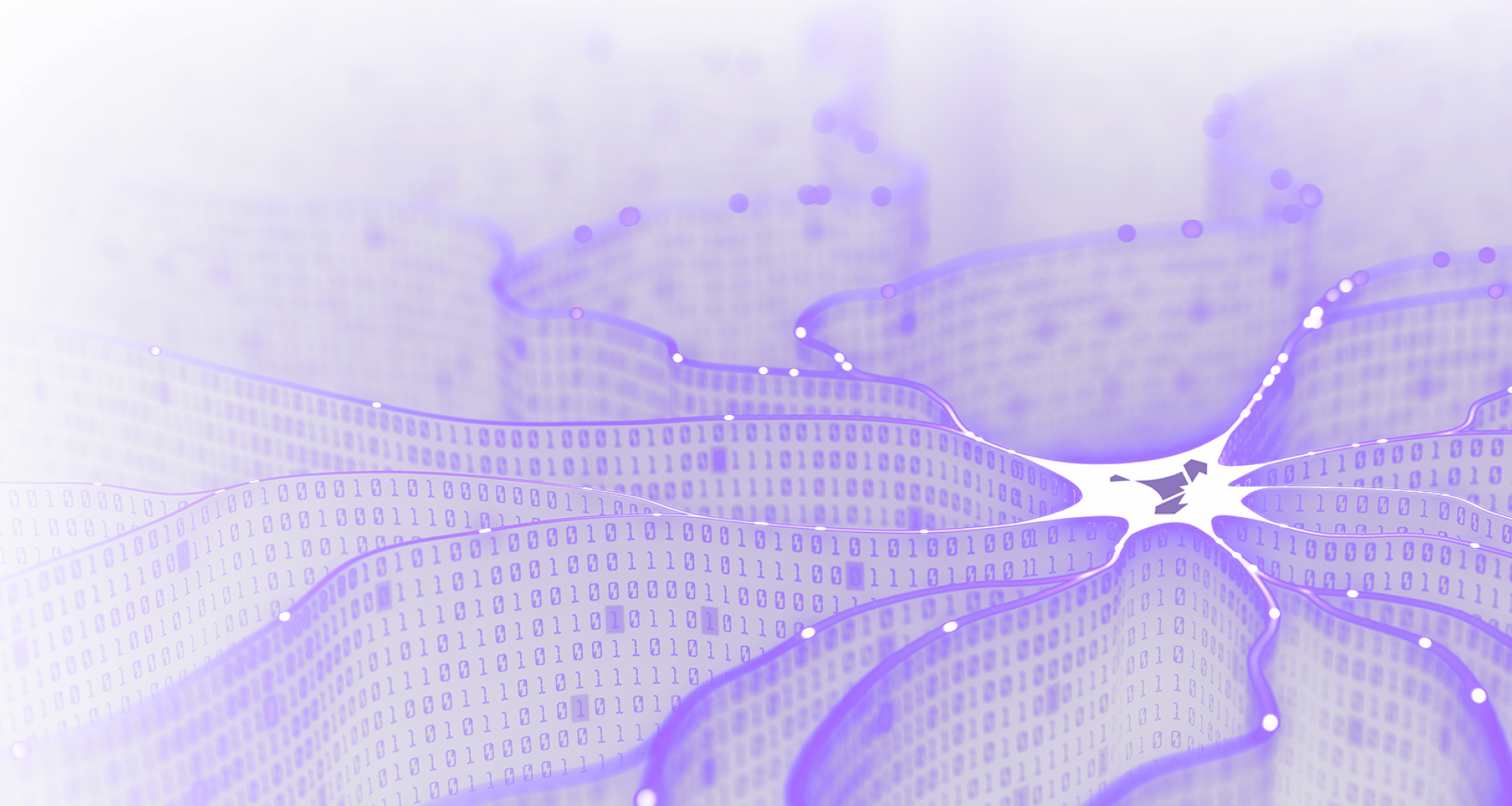 Artificial Intelligence That Helps Your Website
Rank Better
on Google
Developed

by
Stanford

Engineers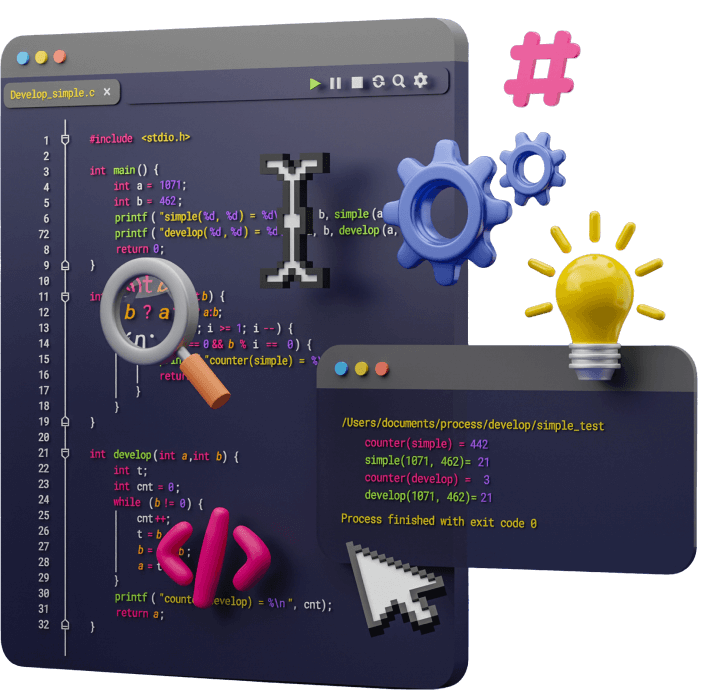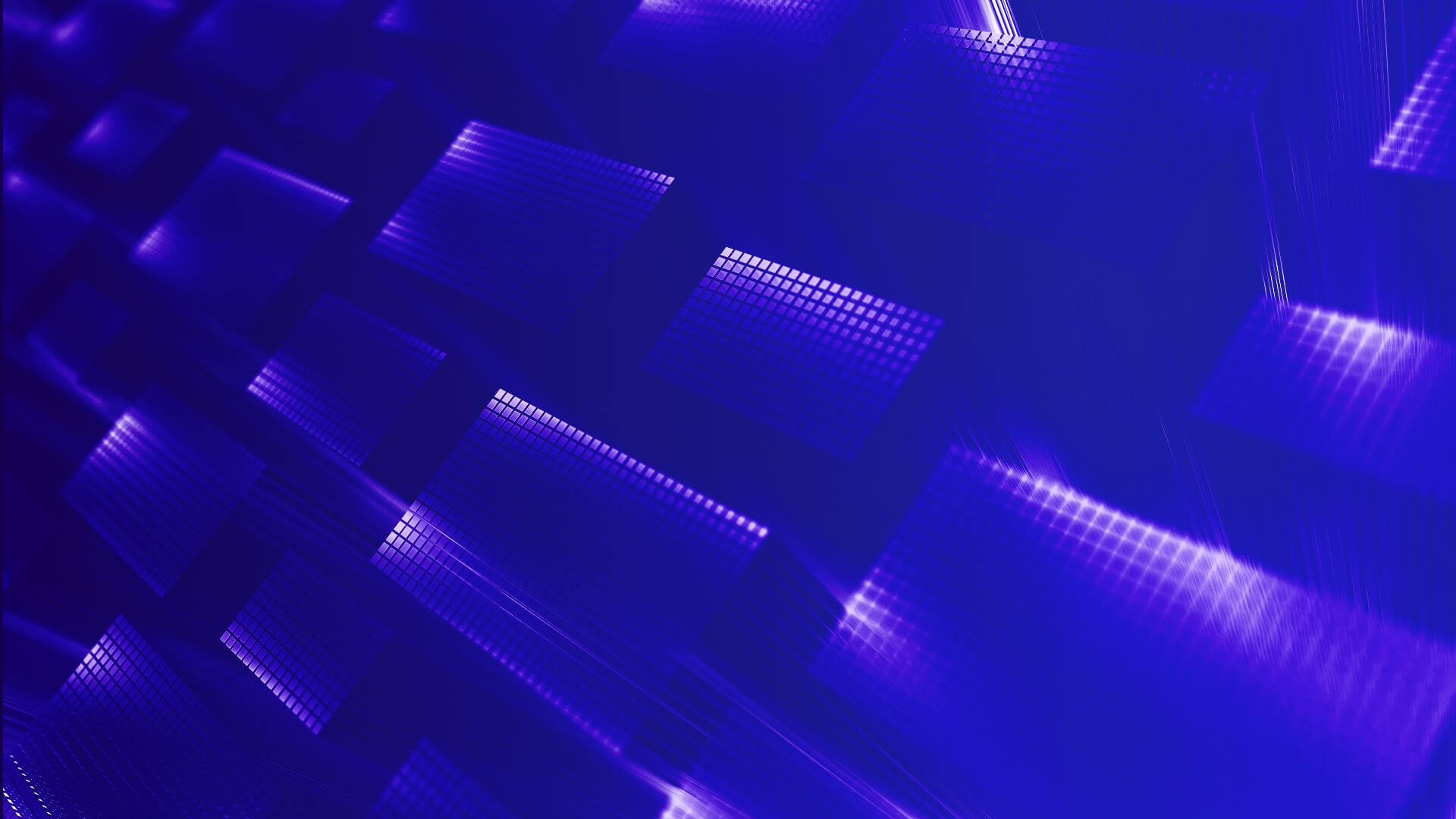 Millions
of Websites Analyzed
Rankings Tracked for
100k+ Businesses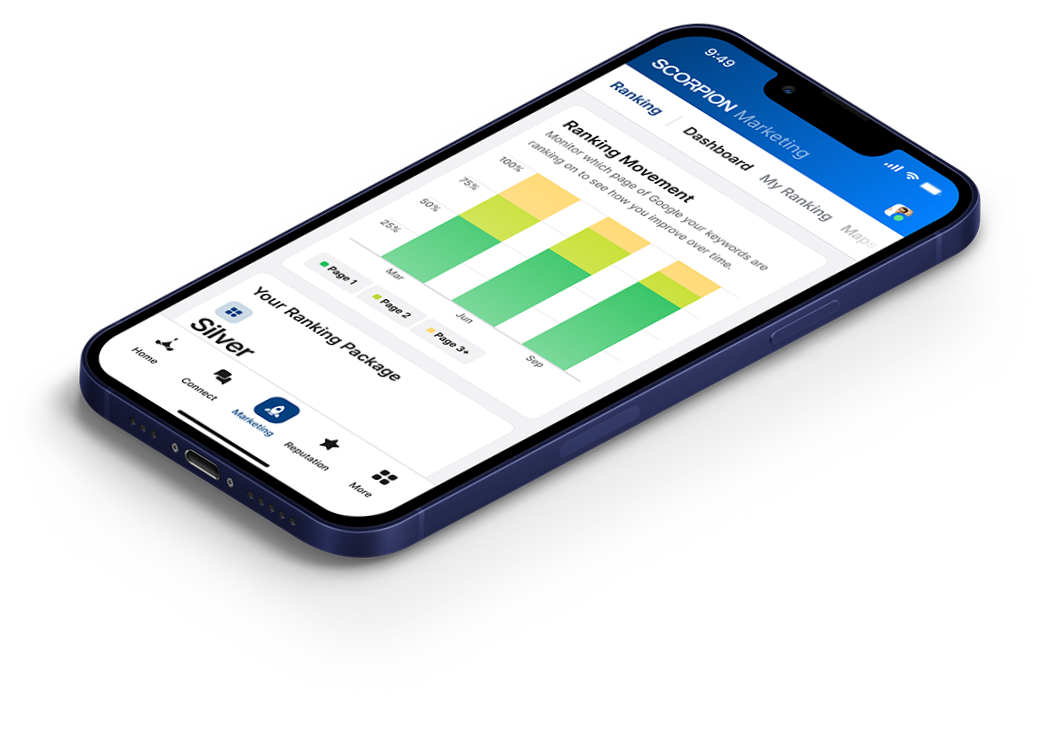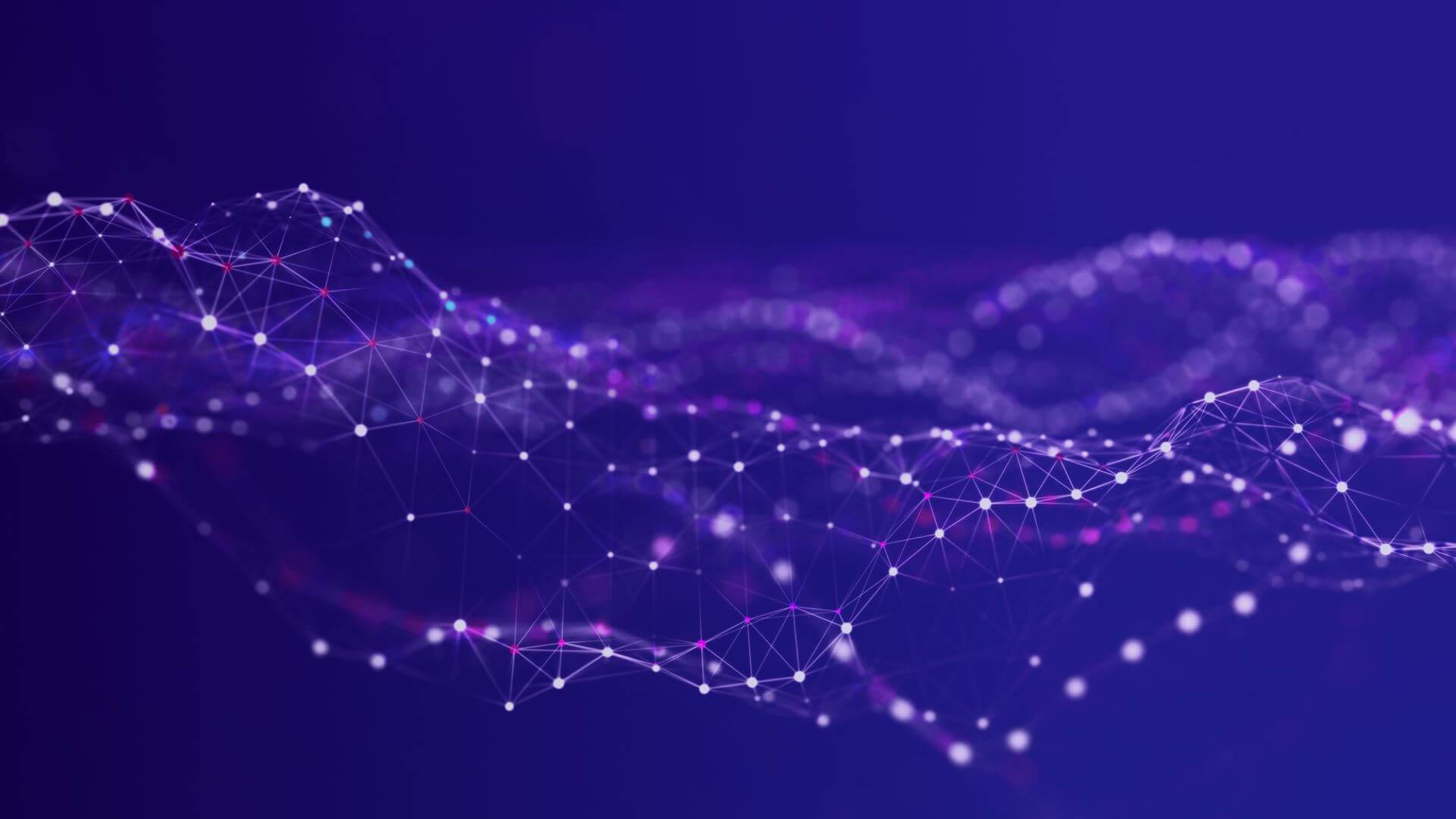 Hundreds of Search
Ranking Factors Evaluated
All Done to

Help

You

Rank

Better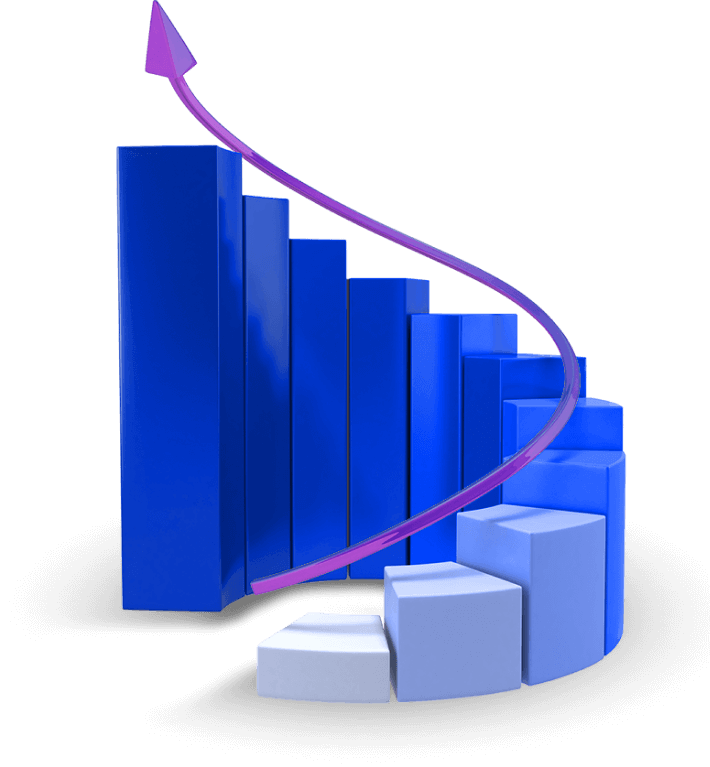 Our example company, The Local Blue LLC, wants to generate more new customer leads at lower cost by ranking better in Google's free organic listings
Ranking.AI leverages Scorpion's 20 years of industry experience to identify keywords most likely to drive high quality new client leads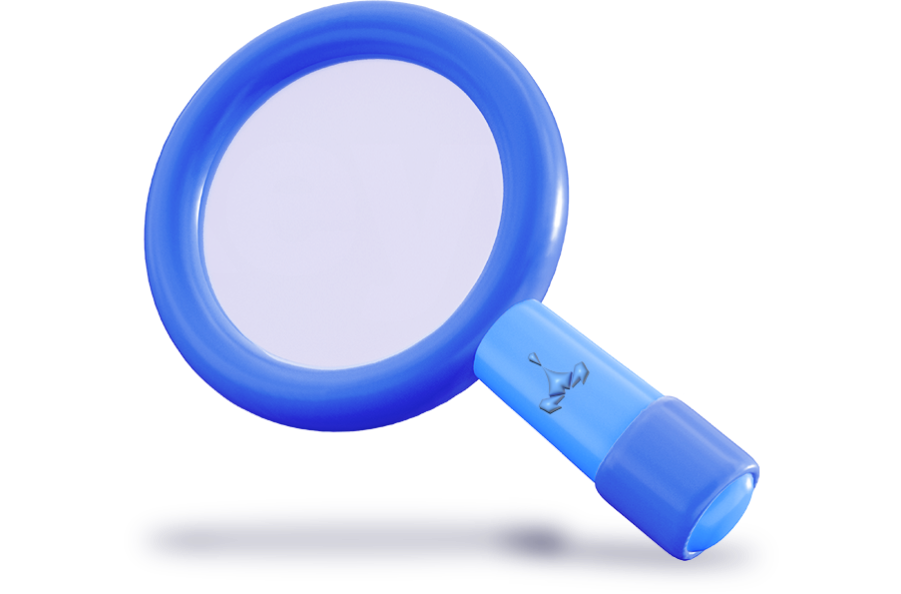 Ranking.AI compares The Local Blue LLC to top-ranking websites for each of their target keywords to determine specifically what they would need to improve to rank better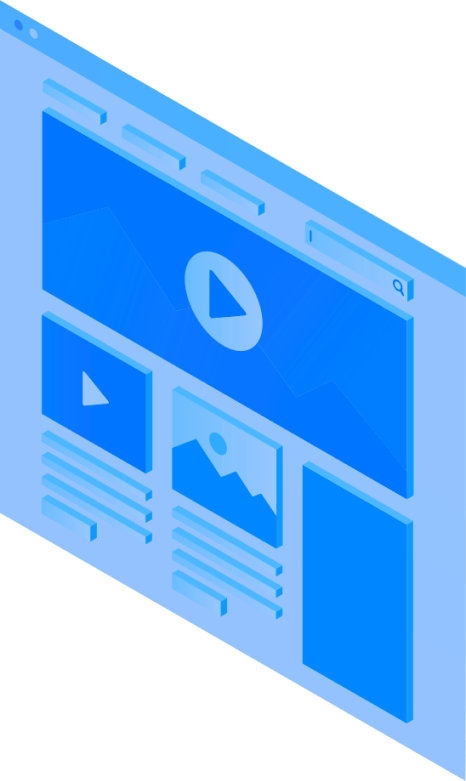 Ranking.AI generates a customized SEO Strategy designed to address The Local Blue LLC's weaknesses and capitalize on their strengths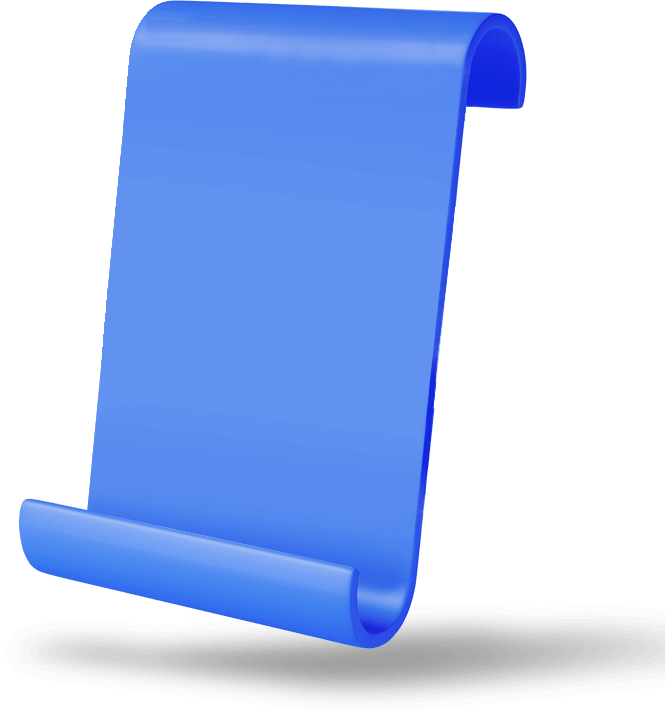 Scorpion's SEO experts execute on the SEO strategy, leveraging their knowledge of the industry to quickly drive results
As Google changes and The Local Blue LLC's website improves, Ranking.AI regularly updates the SEO strategy according to what's working well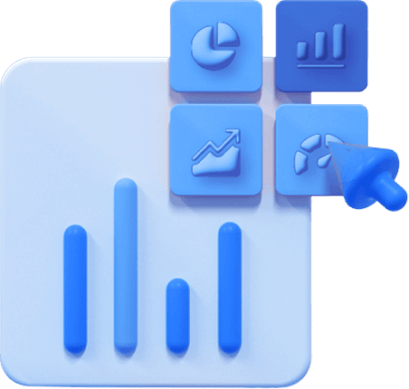 Thanks to Ranking.AI's highly-targeted, data-driven, constantly evolving approach to SEO, The Local Blue LLC is able to outrank their competitors faster and more reliably than traditional SEO techniques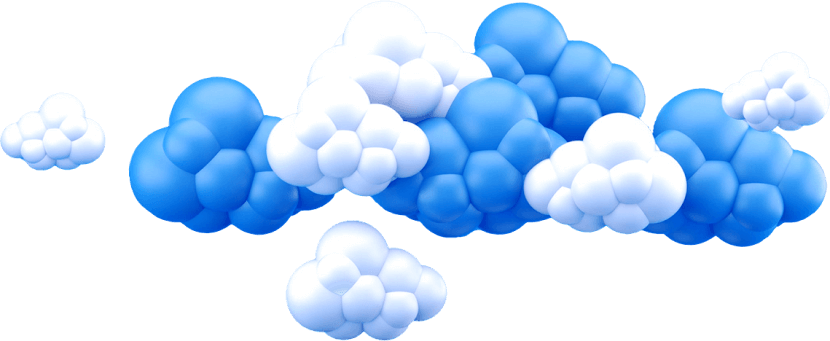 Ranking.AI Is
All
About
Results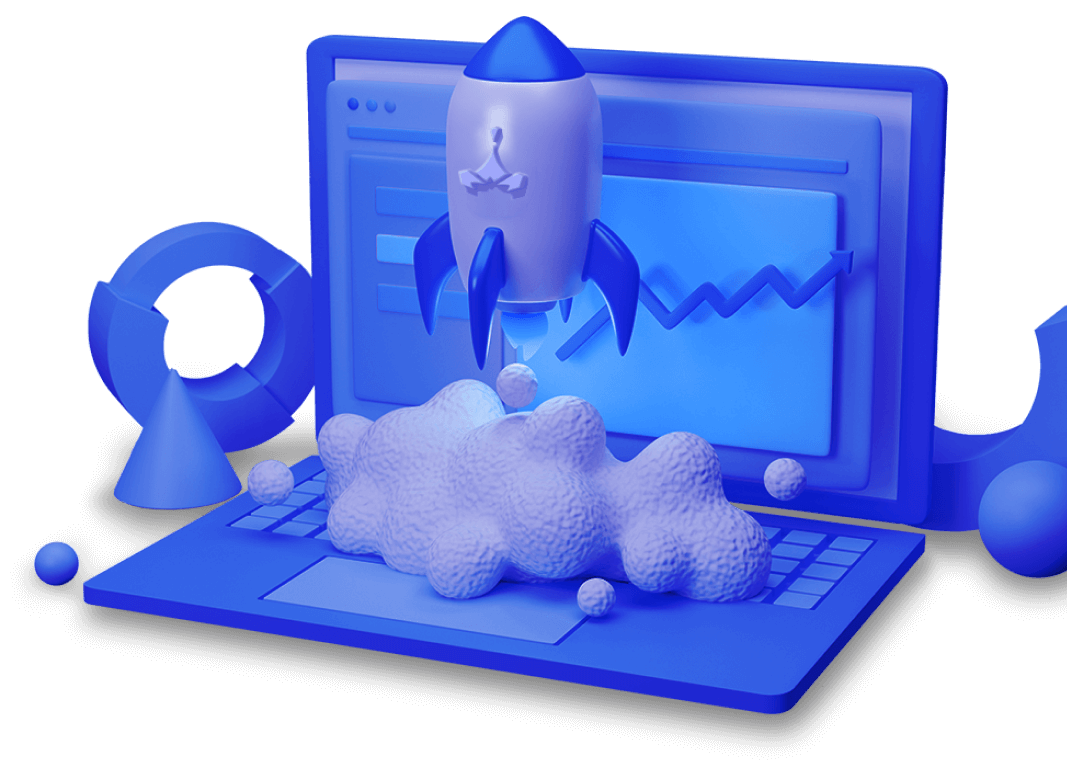 After the work to improve ranking has been completed, Ranking.AI analyzes the results. It looks at the changes in your ranking from that work to determine what is most important to do next.
The work (and the results) are provided to you and the experts doing the work. Then, all of the data is fed right back into the system. This allows for a continuous learning process to improve results.
15 Million New Customer Leads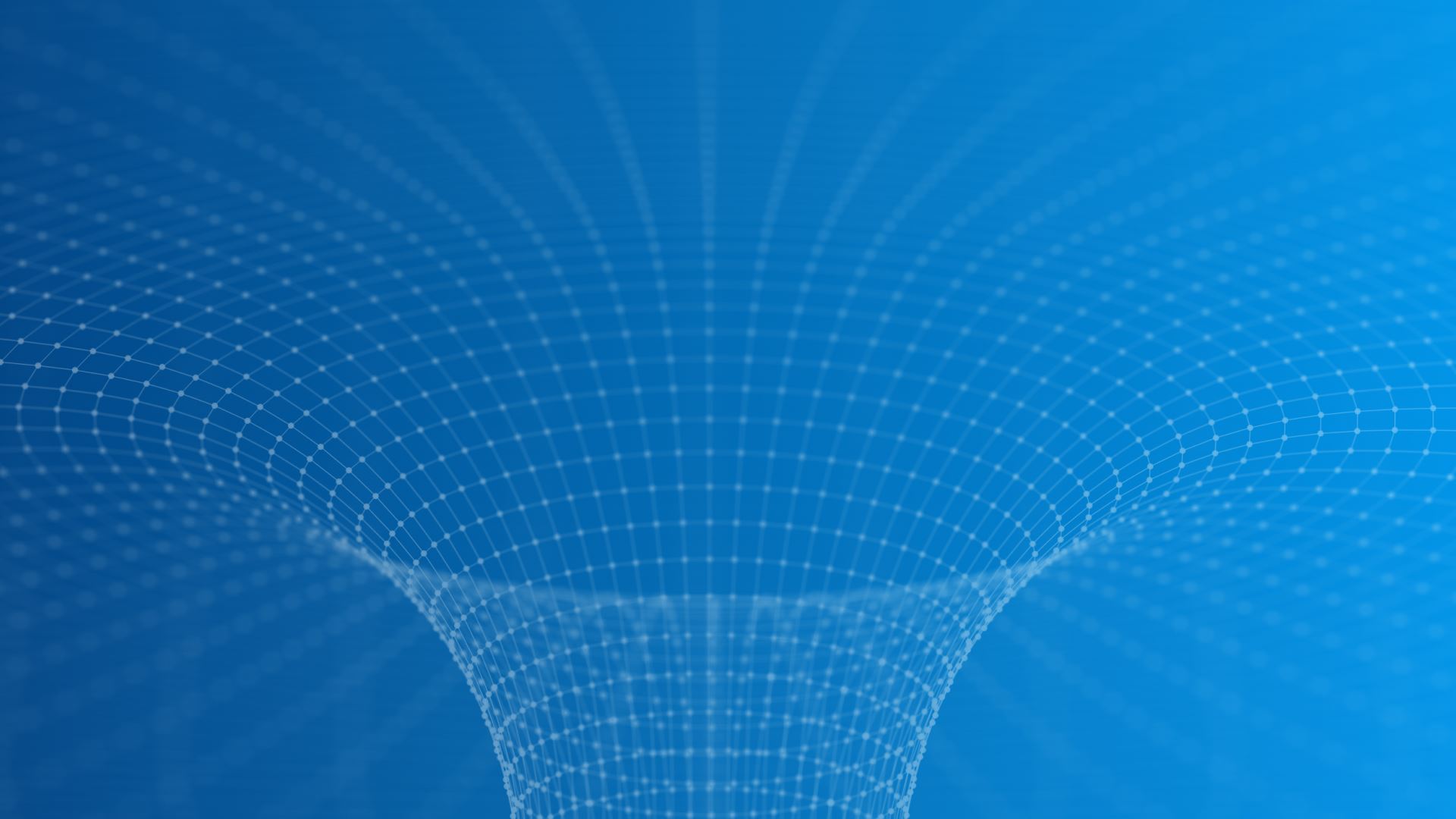 Last year, we helped local businesses generate more than 15 million new customer leads from organic traffic.
That's a lot.
…and that was even before we supercharged our ranking experts with machine learning power to improve local search engine results.
Learn How Ranking.AI
Can Help Your Business